KnoxDevs is a registered non-profit organization whose sole mission is to foster a healthy software developer community in Knoxville, TN.
Code of Conduct
Our Pledge
KnoxDevs is dedicated to providing an outstanding experience, to increase learning opportunities for all our members, regardless of age, body size, disability, ethnicity, gender identity and expression, level of experience, nationality, personal appearance, race, religion, sexual identity, or sexual orientation.
We do not tolerate harassment of members in any form, and we would like to take this opportunity to remind all members that KnoxDevs was founded on: passionate, but respectful dialog between our members, for our members. Please treat your fellow members with respect!
Harassment1 is not appropriate for any group venue. Group members violating these rules may be sanctioned or expelled from the group, at the discretion of the group organizers.
Members must remember that KnoxDevs organizers and volunteers are not trained conflict resolution specialists, nor are they security or law enforcement. KnoxDevs organizers and volunteers will immediately escalate issues around safety, violence, or similar situations to the Knoxville Police Department.
For the protection of both members and our organization, KnoxDevs will never put its organizers or volunteers in the position of trying to assess whether or not an incident merits reporting. If there is any doubt, we will report incidents to the Knoxville Police Department immediately.
Incident Resolution
Members should follow the golden rule: "One should treat others as one would like others to treat oneself." Treat other members with respect. Simple disagreements should be resolved between the individuals concerned. Harassment or more serious issues should be escalated to a KnoxDevs organizer. That organizer will immediately contact a KnoxDevs Board member who has the responsibility to assist in resolution.
1: Examples include offensive comments, verbal threats or demands, sexualized images in public spaces, intimidation, stalking, harassing photography or recording, sustained disruption of sessions or events, unwelcome physical contact or sexual attention, and the advocating or encouragement of any of the above behavior.
Organizers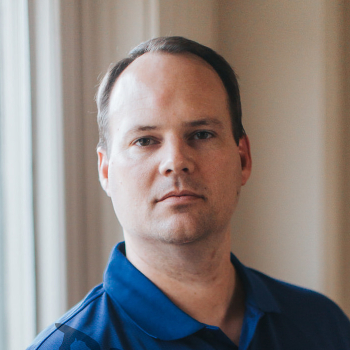 KnoxJava Organizer. Lead Software Engineer @DiscoveryIncTV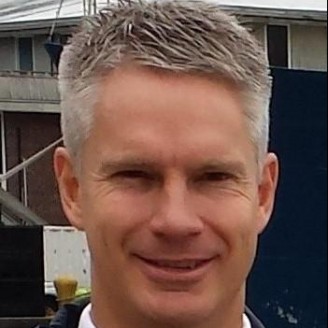 Adrian is a software developer by trade, with a strong interest in startups, and lean/agile processes. From the start, his specialty has been bridging the gap between business ideas and implementing those ideas through technology and software.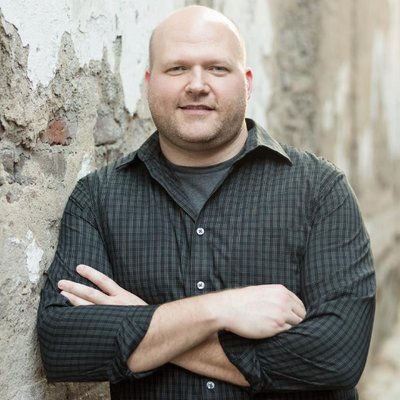 KnoxJava Organizer. Software Engineer, Technologist, Pepper Lover, and Apache NetBeans (Incubating) Contributor
Katie is a lead quality assurance analyst and business analyst. She created the KnoxQA meetup with the intention of bringing the Knoxville quality assurance community together to discuss their trials and triumphs in testing, and to drink a lot of good beer in the process.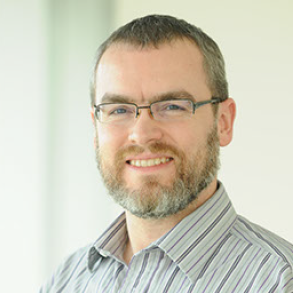 Andy Cowell has over twenty years of systems engineering experience in a variety of environments. Currently, he works for Discovery, Inc., as the manager of the Application Engineering and Automation group in Cloud Infrastructure.
Emily is a freelance software developer and mentor living in Knoxville, TN. She is currently working on Software as a Service web applications, as well as developer tooling and programming language techniques. She is also an organizer for the @FunctionalKnox user group and the Lambda Squared conference.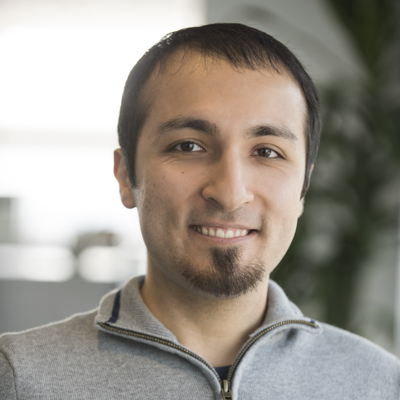 Arash is a Systems Analyst at Discovery, currently serving his team as Scrum Master. He gets a kick out of helping his team build better software and continuously deliver valuable increments of their products. His desire is for Agile Knoxville to be a community forum where professionals can exchange information and experiences and encourage the adoption of Agile ideas and practices at their workplaces.
Senior Software Engineer for Discovery, Inc and volunteer conference organizer.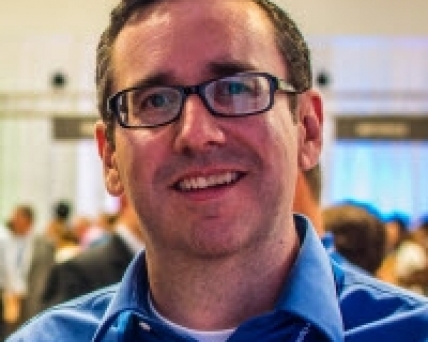 Technical leader with a broad range of experience and a passion for working with smart people to make good software. Co-founder of KnoxDevs.
Alex Pawlowski is a PhD Student at the University of Tennessee, doing research in metal additive manufacturing at Oak Ridge National Laboratory. He is the Secretary for KnoxDevs, and handles minutes for board meetings, and the upkeep of this very website.
Jamie Phillips is a Software Engineer with over 11 years of experience. All that experience has been in .NET and related technologies. Over the last several years he has been focused on moving applications to the cloud.
Cameron Presley is a software engineer, boardgamer, and Microsoft MVP living in Oak Ridge, TN currently employed as an architect for Pilot Flying J where he works as a professional problem solver. When he's not slinging code as part of his day job, Cameron can be found organizing content for the @FunctionalKnox user group, organizing Lambda Squared, and mentoring developers through Code Kickoff.
Senior Data Strategist at Pilot Flying J and volunteer organizer for Knoxville Women in Technology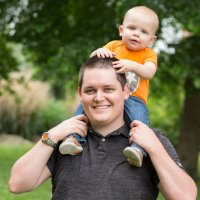 Hi, I'm Bobby. By day, I work for Intelliquip, Inc. as a User Experience Engineer. By night, I do web design for orange daisy. I'm a co-founding member of Knox_UX, and work with dozens of international companies in the fluid dynamics industry to solve their UI/X problems.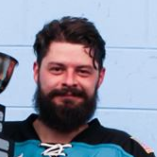 Dennis Stepp is a software engineer at AGI in Knoxville, TN. He is also a game/web developer with Unibear Studio, Earl Park Fall Festival Foundation, and Bluegrassjam.org. Interests include DevOps, JAMstack, and software architecture. He also collects retro PC/console games, and dabbles in gardening and wood working. He has a passion for bluegrass music, craft beer, and ice hockey.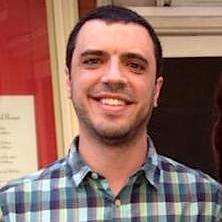 Organizer of the Knoxville CocoaHeads and KnoxPy groups.