Proudly Supported by: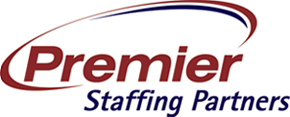 Connect with Kris Ann Hawkins from Premier Staffing via email or on slack @krisann for all of your technical recruiting needs.
Tech or Treat
Sign up to attend our next Quarterly - Tech or Treat Nov 1st from 6 - 8 at Schulz Bräu Brewing, with a spooky hack LIVE from Jared Smith. Register here
with support from:
Join us on Slack!
Join our slack team to get connected with the greater software community in Knoxville!
Events