Proudly Supported by: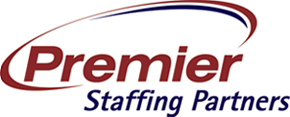 Connect with Kris Ann Hawkins from Premier Staffing via email or on slack @krisann for all of your technical recruiting needs.
Knoxville City Hackathon
In a collaboration with the Knoxville Entrepreneur Center, we are putting together the inaugural Knoxville City Hackathon March 2 - 3. In 28 hours of hacking, we're looking for 100 of you all to join us at Pyxl for a civic-minded hackathon. Local companies are being sollicited for app / project ideas to complement a collection of datasets and challenges that various departments in the City of Knoxville are providing. For more details and how to register head on over to our hackathon website!
Join us on Slack!
Join our slack team to get connected with the greater software community in Knoxville!
Events